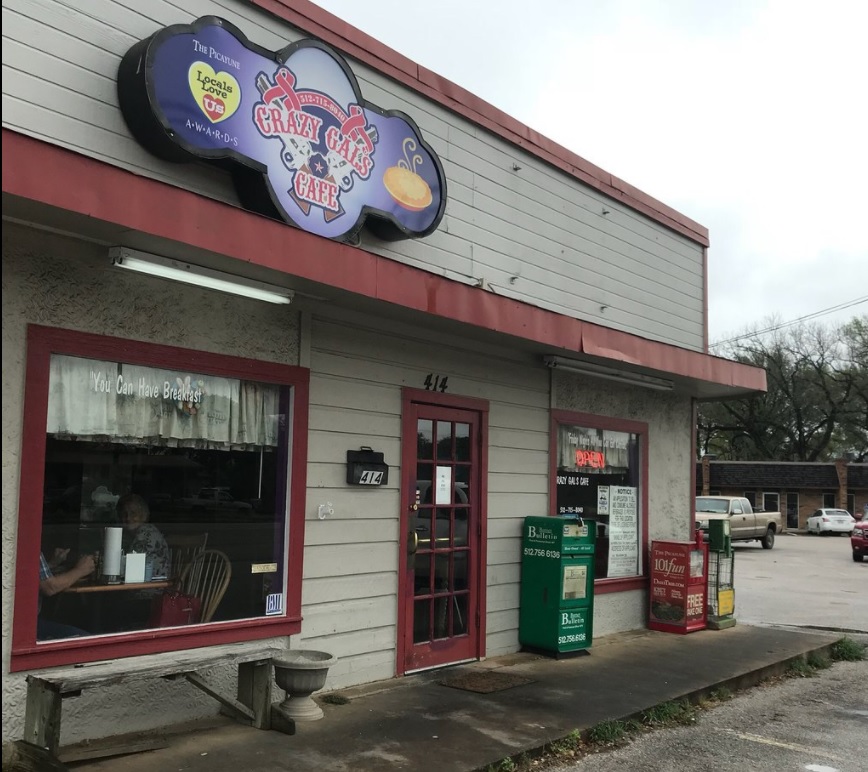 Weekly Wednesday-Breakfast
This is not an official function of the car club and people wander in and leave as their schedule demands.
 Just a great way to start out a day.  Laughter and deep discussions are heard every Wednesday and we would love to have you join us.
Crazy Gal's
Location :  414 Buchanan Dr,   Burnet, Texas
is just West of the interstate on Hwy 29.