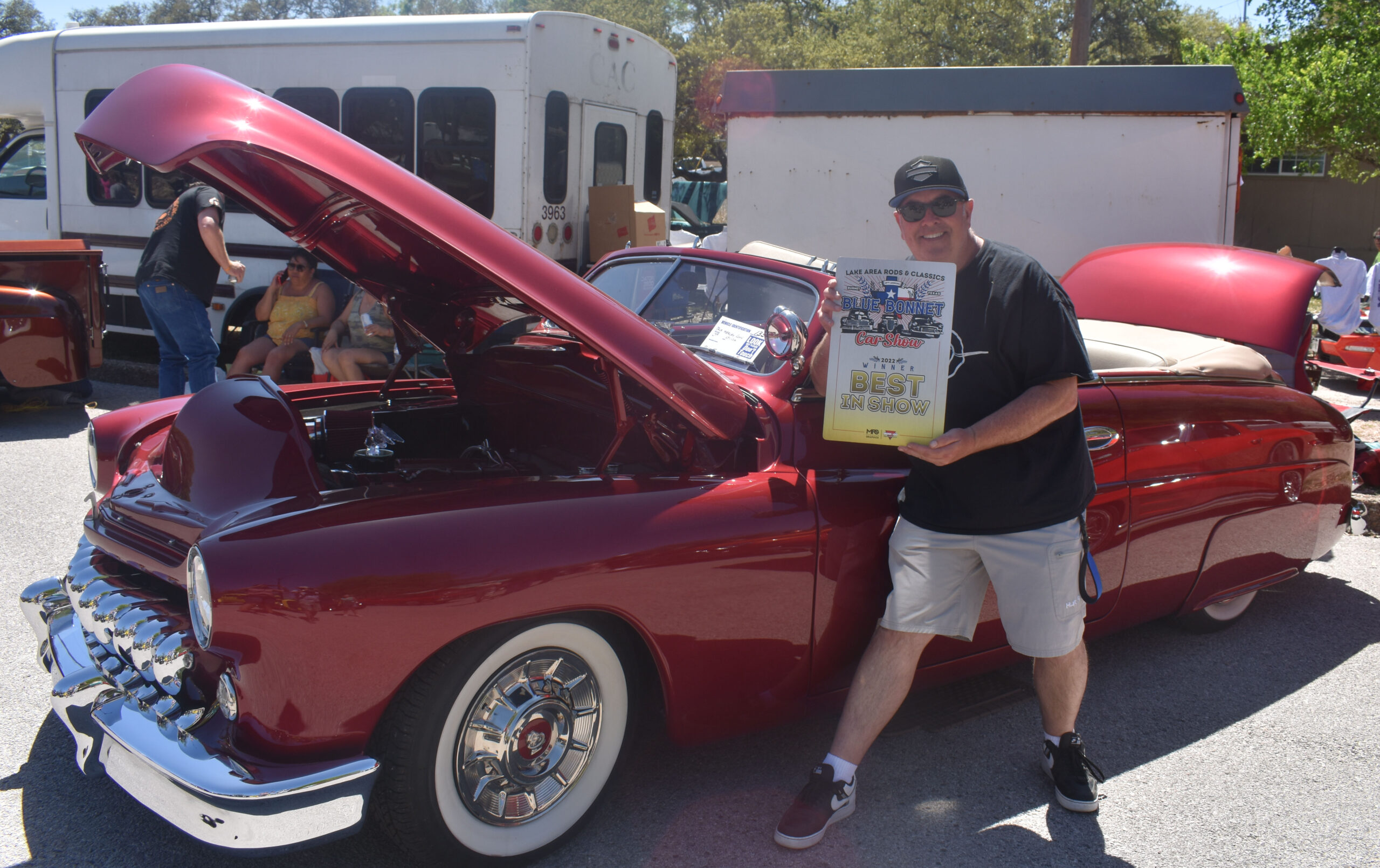 Welcome to the web page of the LAKE AREA RODS and CLASSICS CAR CLUB of Burnet, Tx. We are a very active car club based in the beautiful Hill Country of Central Texas.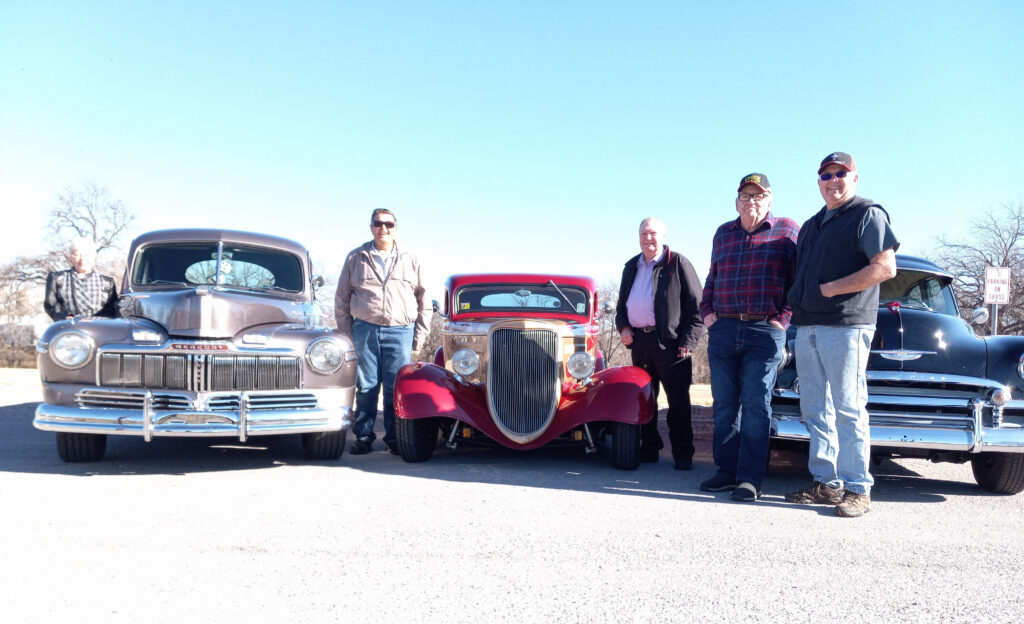 The purpose of this organization is to encourage restoration, preservation and building of classic cars, trucks and street rods. Other purposes of the organization shall be encouraging participation in community services, socializing and providing enjoyment for all members. We participate in local car shows, cruise nights, local charity fund raising events and LAR&C Car Club activities.
Members are easily identified by their blue shirts, polo shirts, sweatshirts and caps with the LAR&C LOGO. Any member may be approached for information about joining our club.
Our club was formed so that the complete family is encouraged to take part in all functions. Wives are equal members and are as active as the husbands.
Wednesday mornings will find many members at Crazy Gal's Cafe located on 414 Buchanan Dr, Burnet, TX, 7:30am to 8:45am. Women are at one area of the room and the men are at another and the conversations at each table are guaranteed to be fast and furious.
Meetings are the second Tuesday of each month at 7:00pm at the Marble Falls Public Library, 101 Main Street , MARBLE FALLS, TX. We meet in one of the meeting rooms and usually have a 45 minute to one hour meeting.