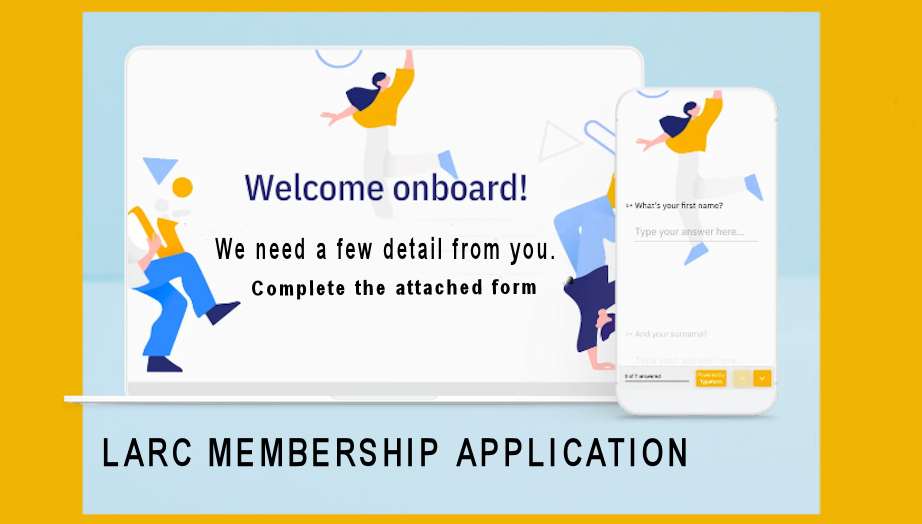 Membership is $35.00 a year and we welcome new members at anytime.
Ownership of a vintage car or truck is not required, the love and interest in classic vehicles is the only requirement.
If, you wish to join; you can complete The Application Online print and mail your application to information below
Instructions: Download the "Application" save as to your computer. Once it is saved on your PC. Open your saved file and fill out the form add your check for $35 and return to Barbar Weber.
405  COUNTY  ROAD  207
BURNET, TX  78611
Cell Phone:  559-707-8962